GCBO Spring Fling Auction Ends Tomorrow!

April, 2016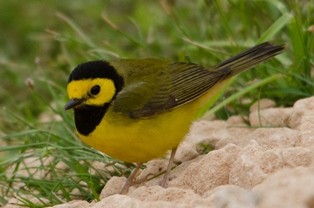 Spring Fling Ends Tomorrow!
Photo by Pete Romfh
Our Spring Fling auction ends tomorrow (April 30th) at 3:00pm. Have you bought your special item yet? There are still several items without bids including books, binoculars, a ticket to the Whooping Crane Festival, a stay in the Woodlands, a kingsize handmade quilt, and a ranch and historic tour of the Cherry Mountain schoolhouses near Fredericksburg. Be sure to check it out and bid. You can check out the auction here.
All proceeds go to support GCBO conservation programs.