SBGB is all about the kid takeover!

September, 2014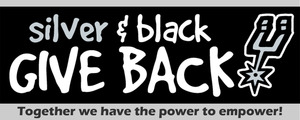 In This Newsletter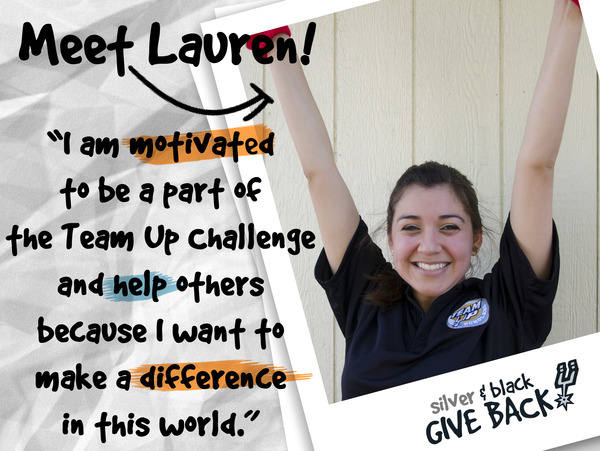 College mentors: Join our team!
Silver & Black Give Back is looking for college mentors for the Team Up Challenge Scholar program. These students dedicate time throughout the school year to help K-12 students with their service learning projects and each scholar is given a $500/semester stipend. Apply now and help spread the word!

Lauren always loved giving back, but through the Team Up Challenge Scholars program she was able to encourage that spirit in the middle school students she worked with. These middle schoolers would dedicate their Saturdays to fixing up lawns and houses of elderly citizens who could not do the work themselves but could not afford to pay for the services.

Through the Team Up Challenge Lauren learned about the power each person has to impact the lives of those younger than them by providing an example or an encouraging word.

Join Lauren in empowering the young students in our community. Apply to the Team Up Challenge Scholars program. Deadline to apply is September 8, 2014.
---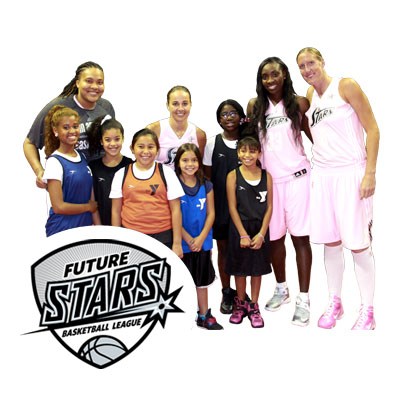 Future Stars registration open at YMCA!
Silver & Black Give Back, along with the San Antonio Stars, is thrilled to announce that the Future Stars basketball league will be offered at three YMCA locations this fall.

Registration is now open at Davis-Scott, Walzem and Westside Y locations and closes September 6th. League play will begin October 11th.

The Future Stars is for girls ages 7 - 12 and works to impart the life lessons learned through basketball by emphasizing healthy competition and promoting teamwork and positive self-image. To learn more click here.
---
SBGB kid takeover at Stars game
The San Antonio Stars paid tribute to the best fans in the WNBA on Fan Appreciation Night presented by Silver & Black Give Back on August 10th.

During the game area children were recognized for their participation in SBGB programs, like the Future Stars, the Midnight Basketball League and the Summer Team Up Challenge. SBGB recognized these kids for all they do to improve the local community.

SBGB was excited to join the Stars in recognizing the great work our youth sports and service learning program participants are doing across San Antonio. Our passionate Stars family gives so generously and we enjoyed hosting our first Silver & Black Give Back game.

To see great photos from the event click here. Also - watch our kid takeover video to see how kids hosted the night!

---