Our Hard to Believe sermon series continues to explore questions people ask about the faith. Join us this week as we ask If God is So Good ...?
The sermon will be based on
Job 24:1-2.
Want to hear last week's sermon again? It is available on our new website! View it here.

September 27
Raising Our Children for Successful Marriages, Most parents hope their children will grow up and have the skills necessary for a good marriage. Join us to learn sound marital research and realistic expectations to teach your children at the appropriate developmental age the skills they need to increase that possibility. To register for this free event call the Nick Finnegan Counseling Center at 713 402-5046, 7 p.m. in the Hines Baker Room.
Find out more..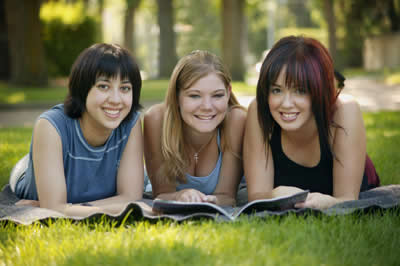 Did you know that our Jr. High and Sr. High students are meeting each week in small training groups? Through prayer and study of scripture, they are getting to know Christ and training as diciples.


Find out more...
Move in Ministry
Come Walk With Us!
September 24
8:30 a.m. Project Neighborhood: Help build relationships in the Gethsemane community. Projects will range from yard work and landscaping to simple home repairs.

10:30 a.m. Neighborhood Pilgrimage: Join us for a prayer walk through the neighborhood led by our very own youth group.

Or, take a bus tour of the neighborhood. What better way to learn what happens in the community surrounding Gethsemane than to see for yourself?

11:30 a.m. Celebration at the Gethsemane Campus: If none of the above catch your attention, how about food and games? Everyone is invited to regroup at Gethsemane for lots of fun and food. We'll have face painting, a three-legged race, a cake walk, and more.


Find out more and sign up here