New Arrivals Daily
Look your best for the Holidays
All Clothing, Shoes, & Purses 30% OFF!!!
Winter Coats,
Designer Fashions,
Sweaters,Pants, Jackets, Caps, Gloves
(Christmas Clothing excluded)
3 Days Only!
Monday Nov.22 - Wednesday Nov. 24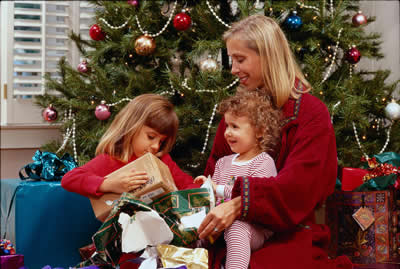 Fill your Home with Holiday Cheer
and keep the jingle in your pocket!
We have all your seasonal needs
Shop Here first and SAVE!
Christmas Trees now in stock!
Early Bird Sale EVERY Saturday 9am-10am